artists and scientists research on synesthetics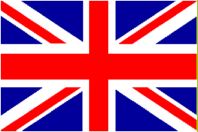 the phenomenom of cross-sensual perception has been documented since several hundred years. It seems impossible to know all the scientific research on the neurological connections between sensual perception and the cerebral and physical activities in these processes.
But since the human being has analyzed its environment and its body there have been efforts to bring the sensual and intellectual parts together systematically.
The two main directions in this research are the artists with synesthetical concepts or backgrounds and on the other side the scientists who try to understand this "phenomenon" .
here is a short list of names of famous synesthecically researching people.
this list will be backed up by a database and will be growing in the future